Precious Prestige Trading and Logistics One Member Company Limited ("PPL") was established in 2014. Right after forming, we were one of a few companies chosen to serve foreign companies operating within Hung Nghiep Formosa Industrial Park and having businesses in export & import, commodity trading, construction and installation of water, power, steel... plants.
View more
PPL is proud to be an excellent logistics partner in the areas of:
Our goal is to deliver service quality that exceeds customer expectations through comprehensive quality management. Whether it's project cargo, super-heavy cargo or wind power transport, we always accompany customers to understand the requirements in the most detail, then offer the best and most suitable transportation solution. to ensure on time and optimize costs.

Why us

Conscientious
With a team of employees who are enthusiastic about the profession, highly specialized, complying with professional ethics rules, we always strive every day to serve in the best way with the goal of cost optimization, safety, and accuracy. time and improve efficiency for customers.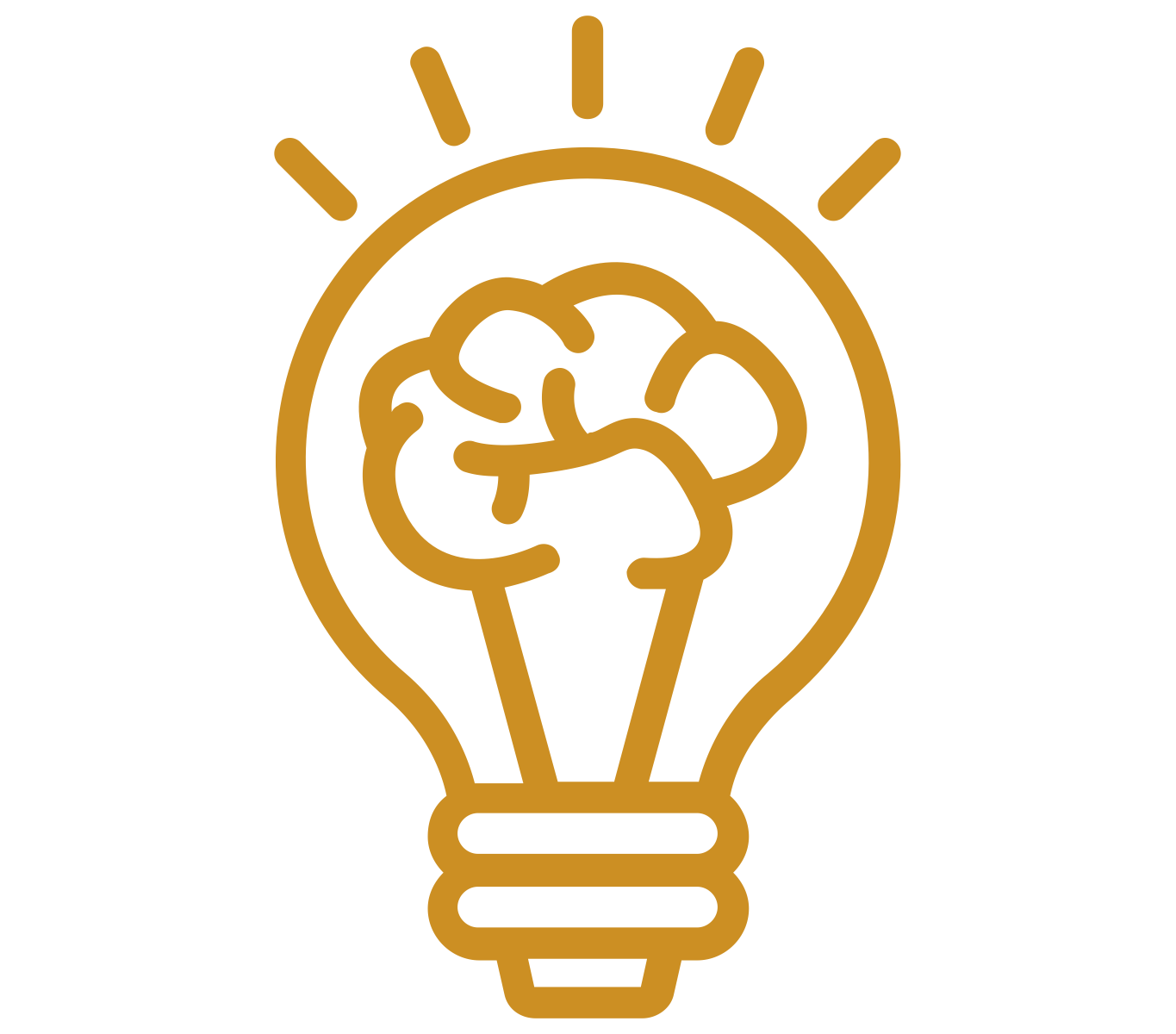 Creative
Having breakthrough thinking to fulfill the special requirements of customers. Through a culture of lean, operational excellence we meet the requirements of operational efficiency, flexibility in a constantly changing world, to ensure no impact on the supply chain.

Professtional
We have in-depth experience in key industries in Vietnam, Laos and Cambodia. Besides, we also participate in many typical projects linking the history of the three Indochina countries.

Reputation
With the game as a leading reputable enterprise in the market, we will always apply appropriate and standard social, economic and environmental standards and always accompany customers to find out the following requirements. that the best solution given and used only time
29/05/2023
In the context of export difficulties, experts impatiently said that it is necessary to soon come up with solutions to cool down logistics costs to help businesses reduce pressure.
28/05/2023
90% of Vietnam's international exports are dependent on the international ship transport system, which leads to the dependence on logistics costs. In the period in which we are integrating deeply, building a national fleet is a problem. However, this is not an easy matter.
27/05/2023
Early investment in a comprehensive and methodical seaport logistics service ecosystem, speeding up the progress of transport connection infrastructure, etc. are the issues raised at the seminar "Promoting the flow of goods through Cai Mep - Thi Vai port area", taking place on May 20.
Partner