Dear Pretigious Customers and Clients,

Precious Prestige Trading and Logistics One Member Company Limited ("PPL") was established in 2014. Right after forming, we were one of a few companies chosen to serve foreign companies operating within Hung Nghiep Formosa Industrial Park and having businesses in export & import, commodity trading, construction and installation of water, power, steel... plants.

In 2017, PPL was selected by Sotrans Group to become a core member to perfect its logistics supply chain in order to achieve the top post in the logistics market in Vietnam.

With the strategic vision of the market potentials, after 03 years working with Sotrans Group, in October 2020, PPL has its own path focusing on the super long - super heavy transportation by investing heavily on human resources and world-class equipment.

Only within a year, PPL already did many well-known projects and is a reliable partner of famous corporations such as Formosa, SCI, CMEC Comtrans, Sinotrans, Schenker, Rongtua, Amaccao Group, Tai Tam Group...

When choosing the company name "Precious Prestige" to show that in any situation, we always protect our word of "Prestige" to each Customer and Partner, this is our motto that makes our brand become the trustworthy and growth of PPL over the last 08 years.

We highly appreciate and are grateful for the entrustment of valuable items by our Customers and Partners to us so that we can deliver them with dedication, safety and punctuality. PPL is always the first choice of Customers and Partners.

Do Hoang Phuong Chairman - C.E.O
Creative
Have breakthrough thoughts to complete customer's special request.
Connection
Close cooperation to bring mutual benefits to both sides.
Information
Keep in close contact with customers to understand their requirements and fulfill their wishes.
Trust
Build trust and mutual respect in the work environment.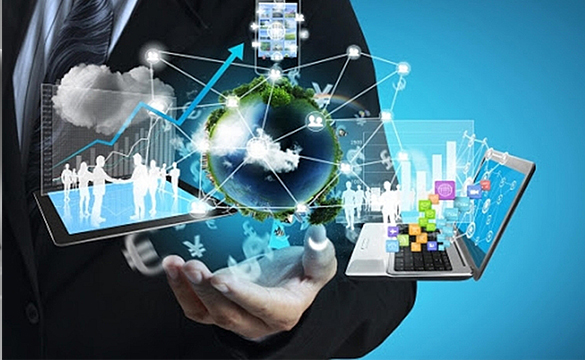 2020
Renamed to BAO TIN TRADING & TRANSPORTATION COMPANY LIMITED.
2017
Sotrans Group decided to invest 100% of capital, then changed its name to Sotrans Ha Tinh One Member Co., Ltd.
2016
Sotrans Group invested in 51% capital, then changed its name to Sotrans Ha Tinh Joint Stock Company.
2014
Established as Bao Tin International Logistics & Trading Joint Stock Company (PPL)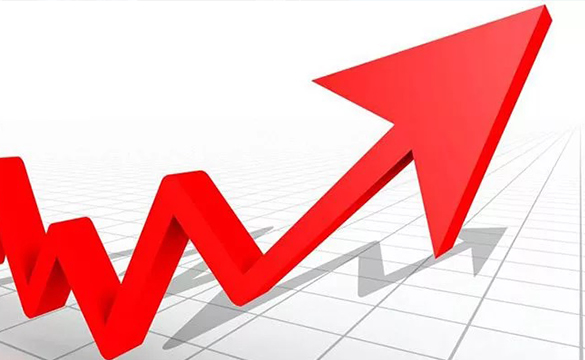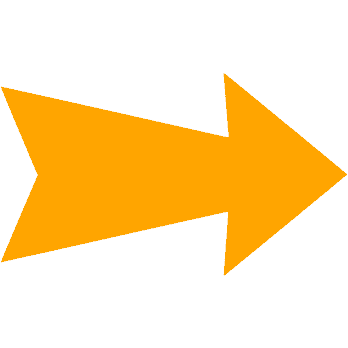 Free on charge of consulting the logistics service and of providing the delivery's plan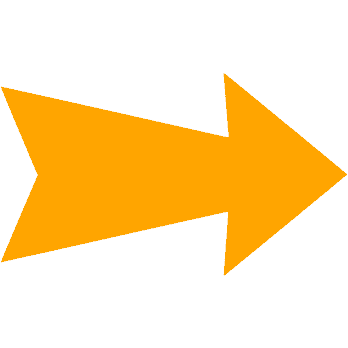 Perform the custom clearance, tax declaration quickly and professionally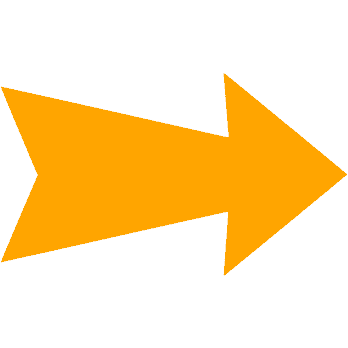 Provide Logistics services based on a standard supply chain: warehousing, delivery, transport, custom declare.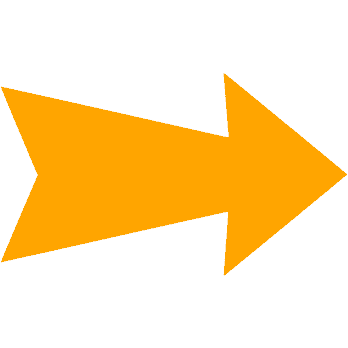 Possess a huge and strong agency's networks in areas with big ports domestically and internationally.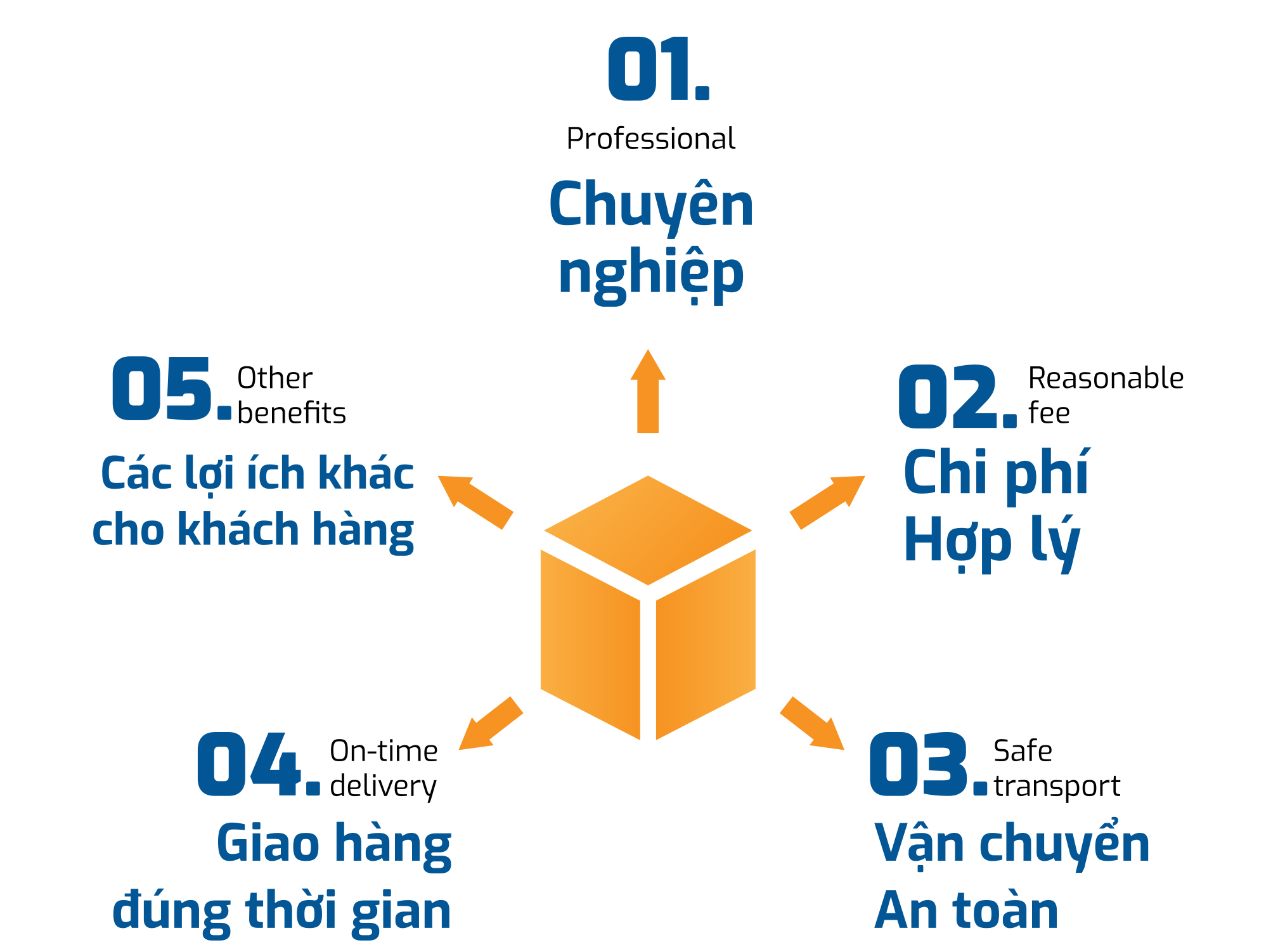 Accreditation of an organization's Health and Safety Management System in compliance with
ISO 45001:2018
ISO 14001:2015
ISO 9001:2015
The scope of this certification is defined below
Management activities and service scope:
Transportation, installation, construction works, heavy lifting, design methods and reporting consulting,engineering
transportation, lifting and handling of super-heavy goods , oversized equipment and project goods,
import, customs clearance and freight forwarding, Multimodal transport handling both at home and abroad