Logistics For Manufacturing Factory
Vietnam's economy is growing day by day, integrating and manufacturing enterprises are contributing a significant part to that development. In order to support the production and distribution needs of goods from the place of production to the hands of consumers, logistics services have increasingly proven their great role in the production and operation of products. factory.
1. The role of Logistics in the production process enterprise
Logistics play a role in the whole process of production and business of enterprises, supporting all stages from raw material preparation, production and distribution of finished products to consumers. Enterprises using logistics services effectively will help save maximum costs. At the same time, it also helps to promote growth and minimize risks. However, manufacturers and exporters still face many difficulties:
Finding a unit with a complete supply chain that can meet all the logistics needs of factories, not just transportation. or transport 1 type of goods

There are very few units that can meet the transportation of extra-long, super-heavy and oversized goods

Shipping costs are too high but the service quality is not corresponding: Slow delivery time, goods Unsafe shipping…
2. PPL provide complete logistics solutions for plants
LOGISTIC FOR FACTORY OF PPL's supply chain solutions help complete the plant, optimizing enterprise cost, secure cargo
All Logistic needs of resources / inputs from the starting point of supplier through manufacturer to distributor..

There is a Logistic solution for any type of goods, from small packages to bulk goods. Oversized, super heavy, overloaded…

Logistic solutions in any terrain, on road, river or sea

Delivery time on schedule to help optimize costs Logistic

Goods are transported safely to help families Increase profits

Use International standard logistics supply chains without having to build your own transportation team.
3. PPL projects have deployed
HUNDREDS of BUSINESS FACTORIES SUCCESSFULLY LOGISTIC SUPPLY ADMINISTRATION, by:
Comprehensive Logistic Solution

Team of experienced, professional, creative and dedicated engineers

The system of means, equipment, and logistics is diversified, modern, and newly imported to meet international standards



Photo: A fleet of vehicles serving transportation for the manufacturing plant



Photo: Professional staff of PPL


Photo: The fleet of vehicles serving the Texhong Quang Ninh textile factory project

Customers: Formosa Ha Tinh, Formosa Dong Nai, Texhong textile factory, Thanh Thang cement factory contracted the package for PPL Logistics to transport raw materials, input scrap and output products.

Contact: Head office:
Long Son, Ky Long, Ky Anh, Ha Tinh, Vietnam
+84 2393 864858 / +84 2393 864859
info@ppl.com.vn
www.ppl.com.vn
Related projects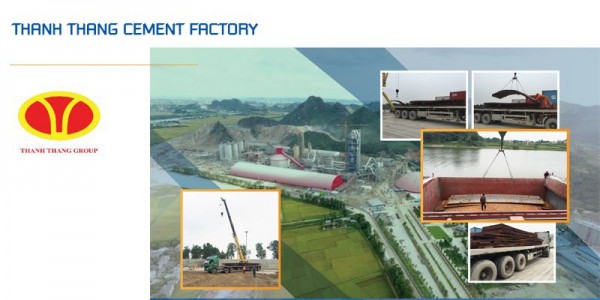 29/10/2021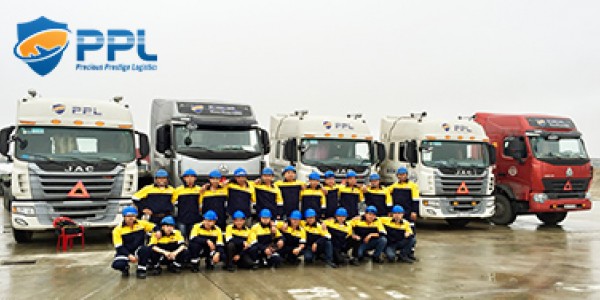 10/10/2021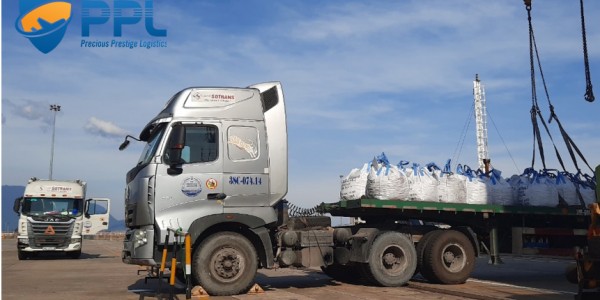 10/10/2021